Welcome to The Buzz
Kenosha's  destination for liquid refreshment. Whether you prefer craft beer, unique wine, or the finest coffee, The Buzz has you covered. We stock the necessities and rarities to keep your taste buds tantalized and your collections up to date.
Get your buzz on
Variety is the spice of life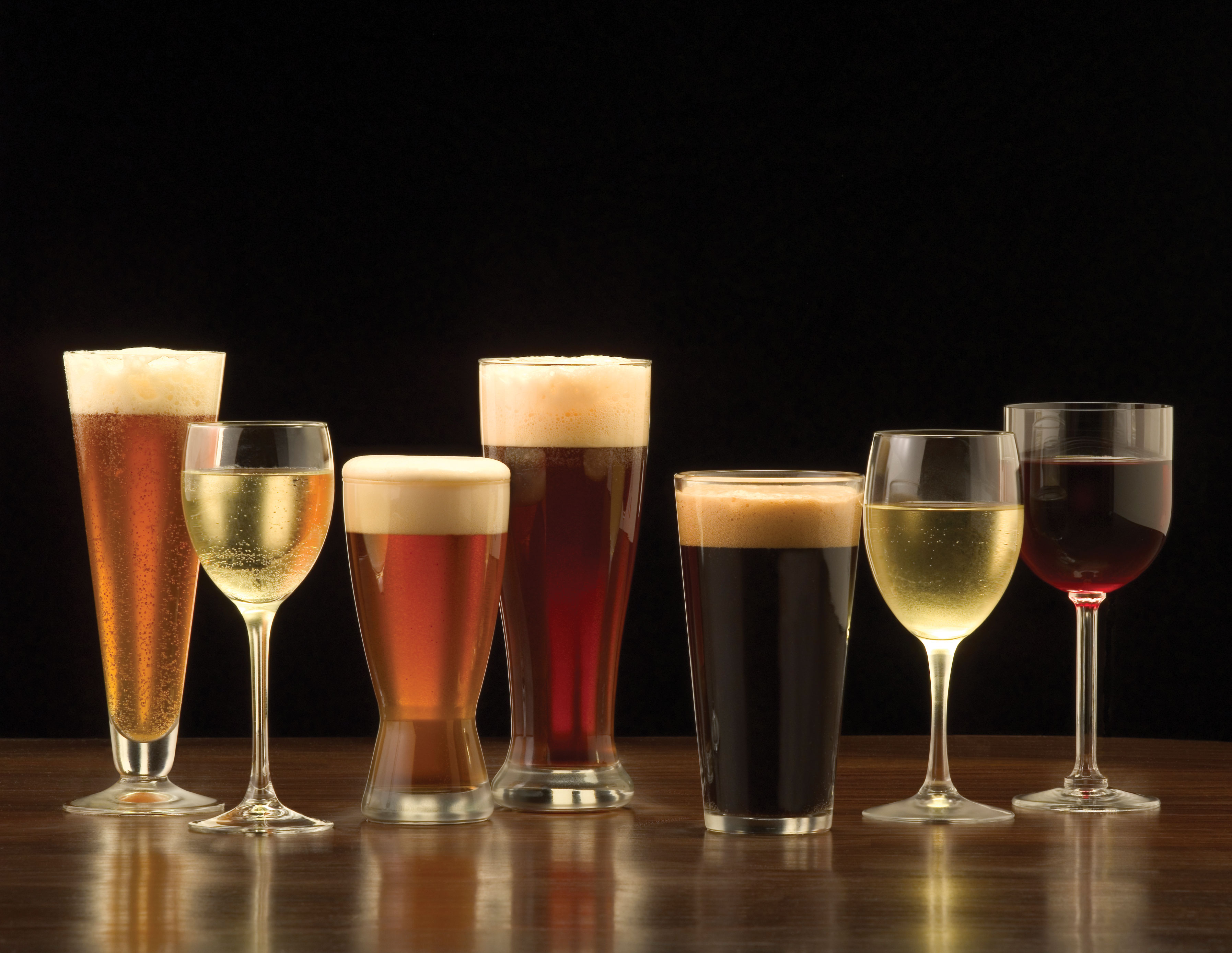 Our Wine and Beer List is Carefully Curated
Every Week we taste hundreds of products brought to us by sources who know what we like, then we pick out only the best to stock our shelves. We work hard to find the best craft craft breweries and small production winemakers so that every bottle or glass outstanding.
We've already done the hard work for you.
Check'em Out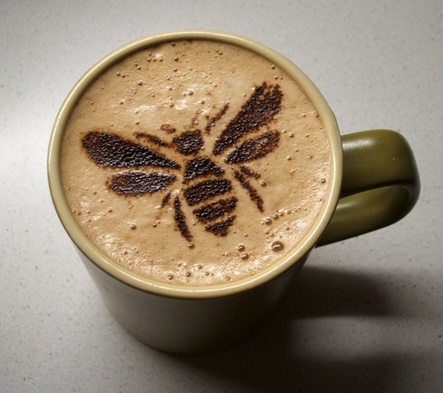 We PROUDLY Serve Metropolis Coffee
Using only the best equipment and custom roasts we are able to serve you the coffee and espresso drinks of your dreams. Metropolis spares no attention to detail and works with us extremely hard to ensure that their quality and consistency worthy of their award winning brand.
Learn More